TRUSTED
If you are either looking for your next home in London, or need help managing your investment property and want advice from an experienced team who are forward thinking…
Read What Our
Customers Say
As an overseas landlord I was sceptical about the service levels of a UK agent and if they could offer what I get in Asia. To my surprise they kept me informed and were very efficient, even...
Mr Ron Cheung
My first experience renting a property after moving to London and I was really surprised by the speed everything was completed in and how quickly they always got back to me. They made a...
Mr Ian Mandon, HK
Having dealt with Tony through a previous company and having done business with him for many years, I was delighted when I found out he was able to help manage my lettings property, as I do not...
Mr David Gate
Lettings – MADE EASY
The lettings market can be a minefield, but it doesn't have to be. With so many government policies having changed recently, its easy to get lost in what is expected of a landlord. Our experienced team can walk and talk you through the process and if you take our fully managed service – we do it all for you…. We even help with your tax return!
Find out more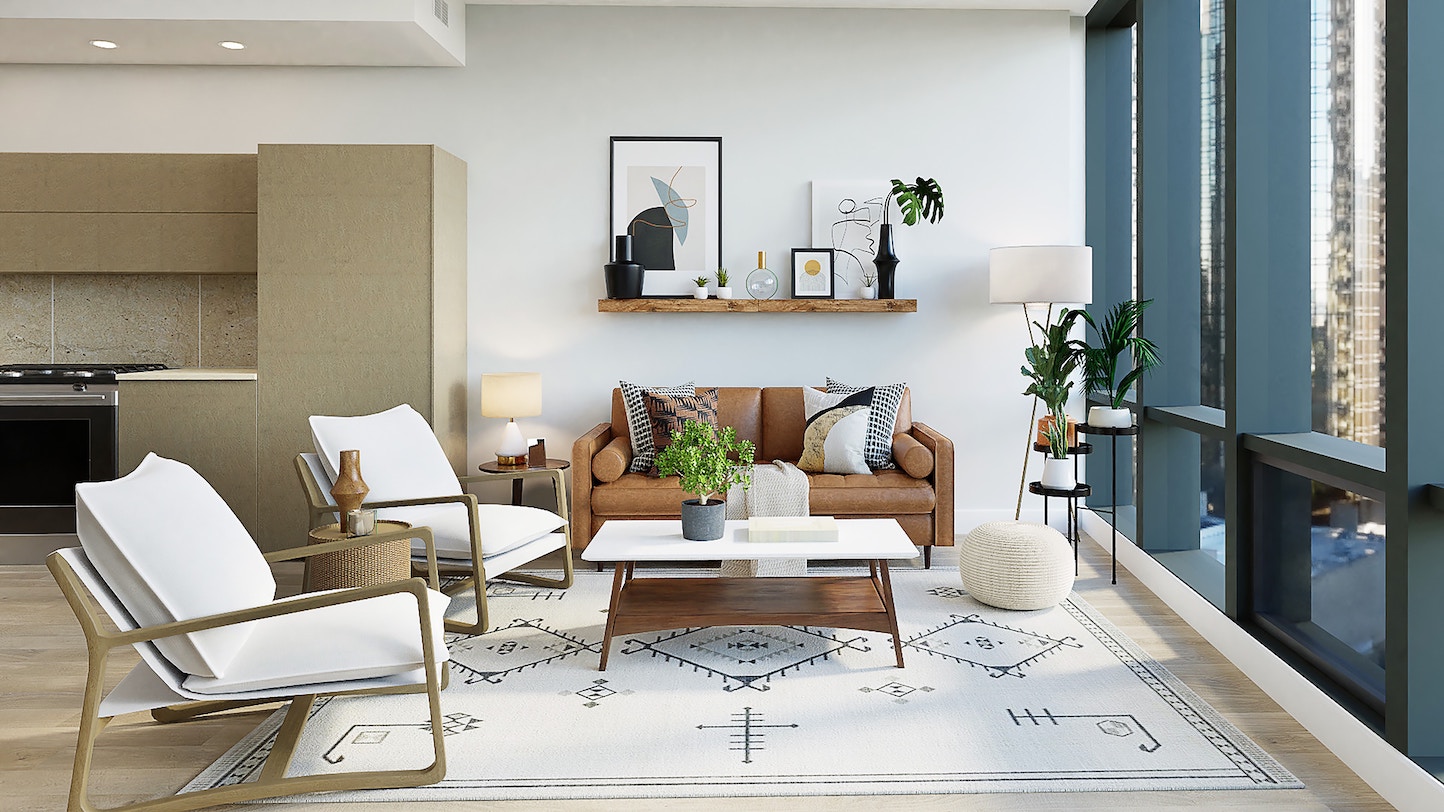 How Much is Your Property Worth?
Not sure how much your property is worth? Request a free, no obligation valuation for your property.
Book a Valuation